About
Foundry658 is an intensive business program designed especially for creatives who are keen and ready to grow their creative business, or find a new business model for their work.
Foundry658 will help creative entrepreneurs, artists, organisations and collectives develop their professional practice into more sustainable and scalable businesses. Participants in the program will be guided on how to develop a feasible business plan and strategy, refine their pitch, approach potential investors, and test or demonstrate their idea to future customers.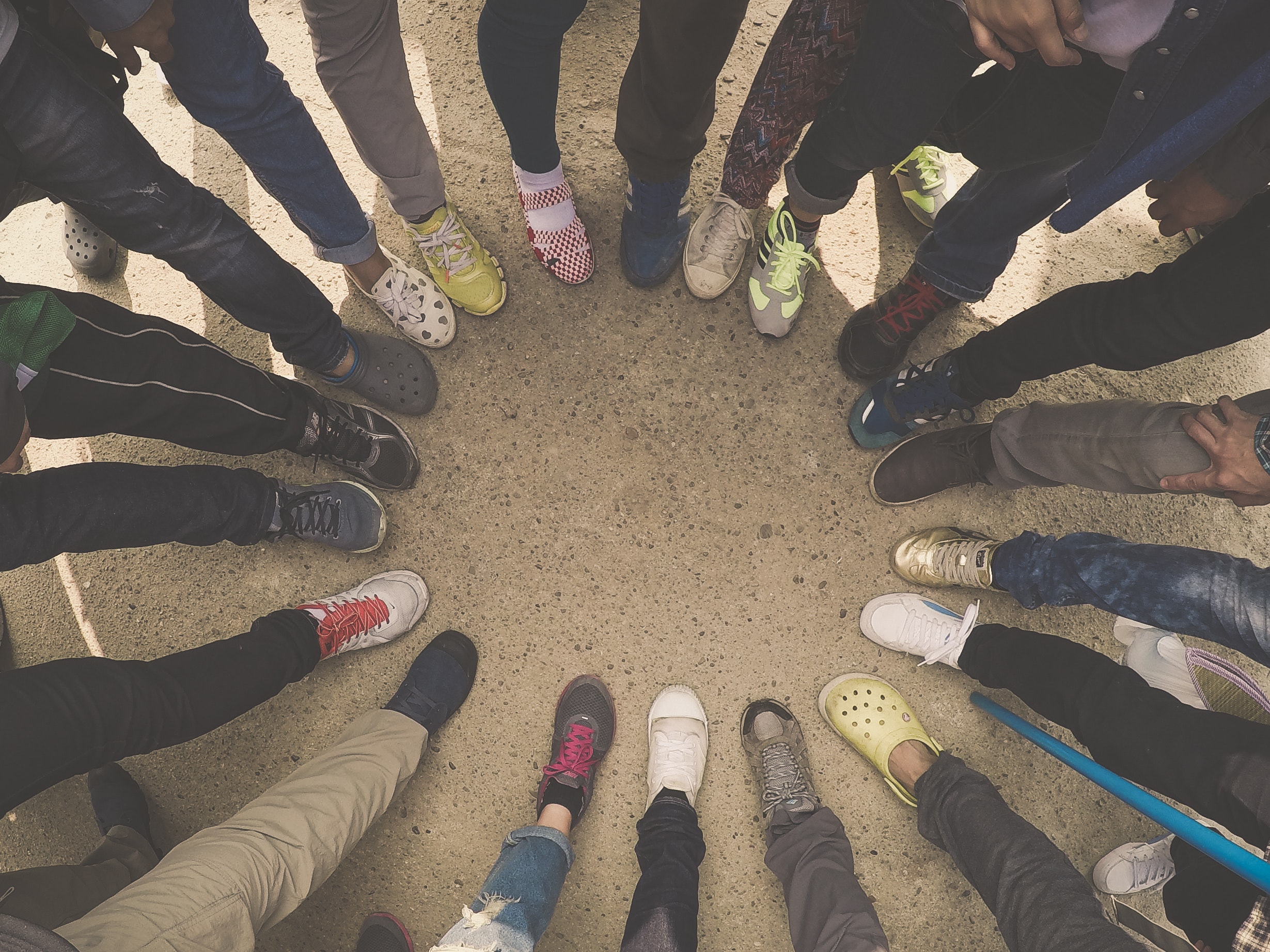 Foundry658 Program
Foundry658 has two elements: the Bootcamps, and the Accelerator.
The Bootcamps are a series of workshops and coaching for people with an idea or existing experience to test their concept. Working amongst a group of your peers, sessions are designed to test and support the development of your chosen project. There will be two intakes for the Bootcamps.
The Accelerator will take on 10 ready-to-scale business ideas, providing intensive skills training, tailored advice and networking opportunities. Financial investment of $20,000 per project is offered in addition to mentorship and business coaching.
There is no fee to participate in either program.
More about the Bootcamps
More about the Accelerator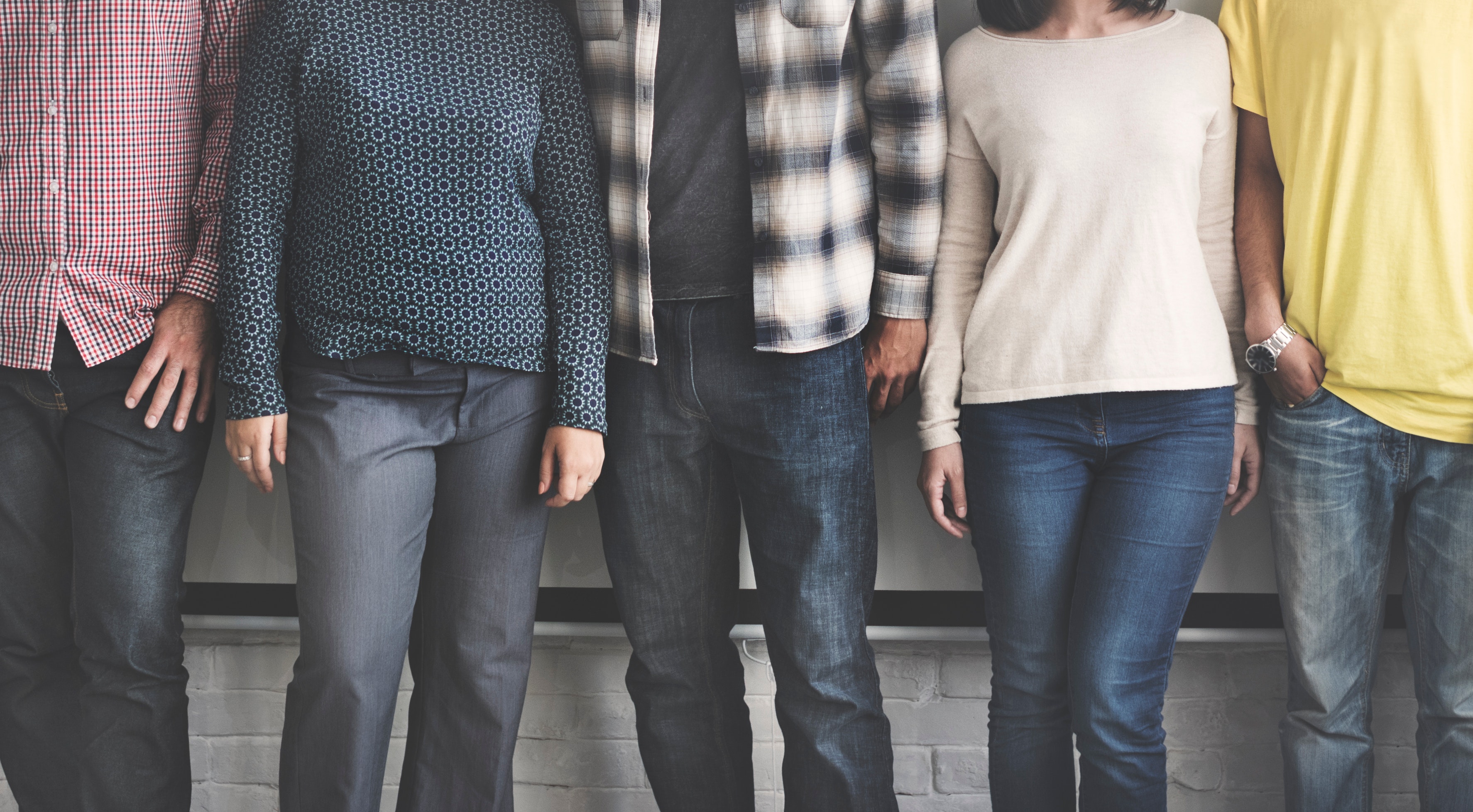 Who is Foundry658 for?
Foundry658 is designed to support creative entrepreneurs and creative businesses. If you have an idea for a business in the creative industries (or an existing one you want to grow) then you could be eligible to apply.
Applications are open to independent artists, entrepreneurial ideas from cultural organisations, social enterprises, commercial companies and creative industries practitioners.
Applications are also welcome from practitioners in fields directly working with (or wish to work) with the creative industries.
The programme is competitive. Only 25 people will be selected for each Bootcamp and 10 teams for the Accelerator.
How it works
Foundry658 aims to help participants transform their ideas into sustainable and successful creative businesses, using a 'start-grow-scale-connect' model:
• Start – build a group comprised of peers from related fields and develop early concepts
• Grow – provide business skills, resources, facilities and advice for real business incubation
• Scale – provide business development support and link projects with investment opportunities
• Connect – connect projects with Foundry658's wider business and expert network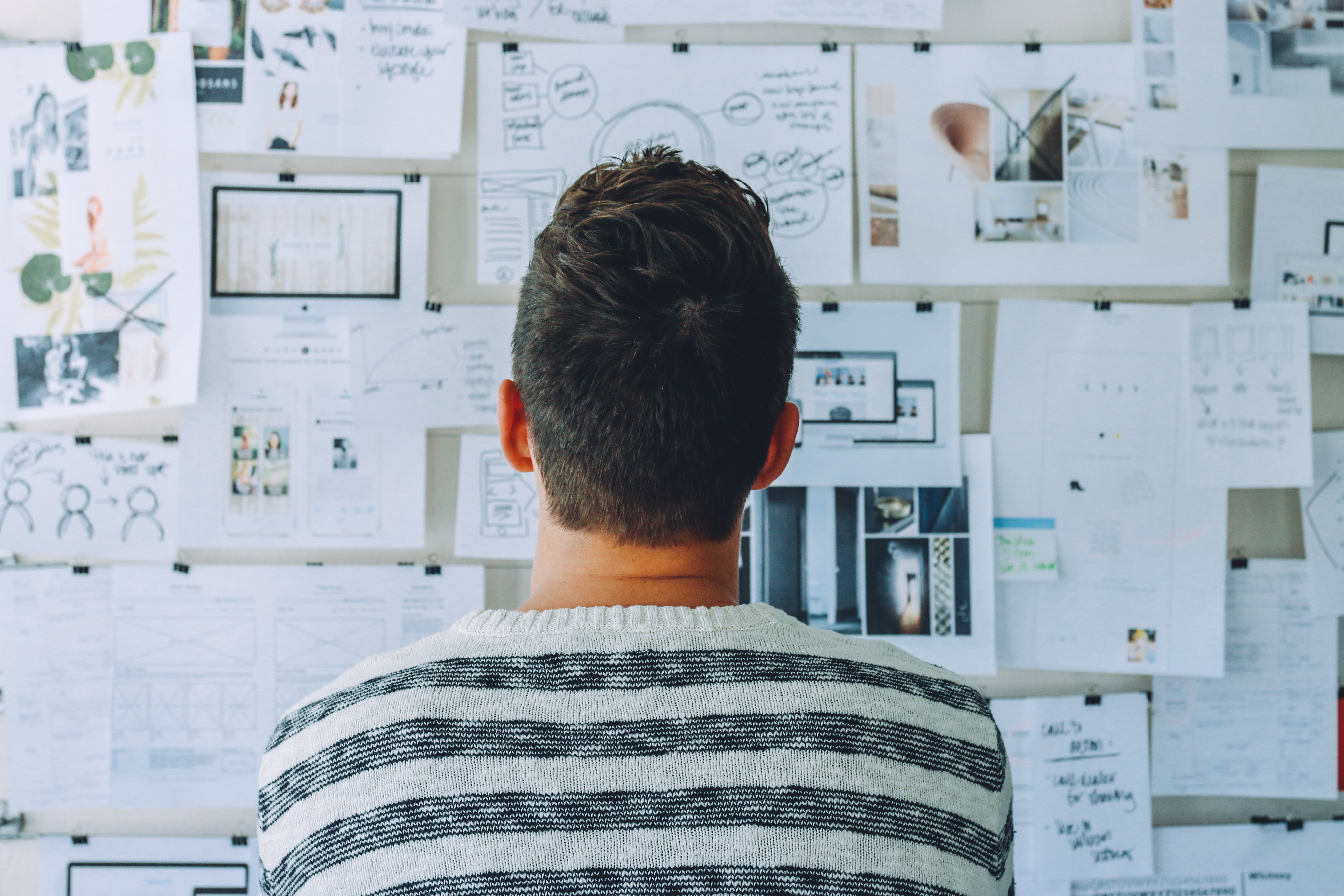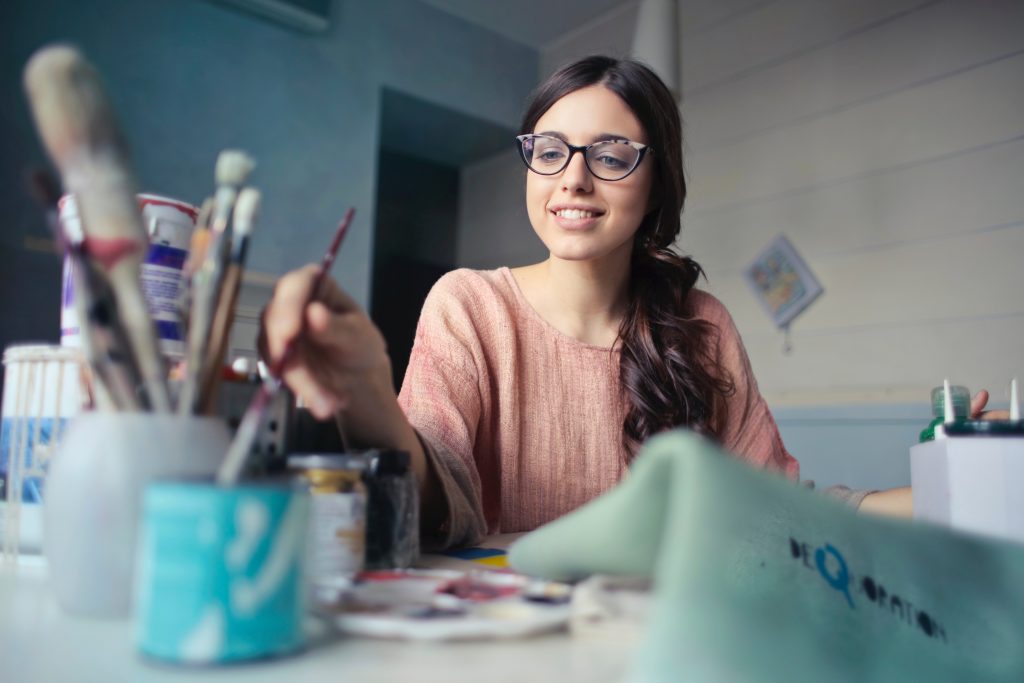 Who is behind Foundry658?
Foundry658 was created through the Victorian Government's Creative State strategy, and is delivered jointly by State Library Victoria and the Australian Centre for the Moving Image (ACMI) to support the growth, innovation and sustainability of Victoria's creative industries.
Both ACMI and State Library Victoria already support creative entrepreneurs through a range of initiatives. In 2016, ACMI X was launched as Australia's first coworking space established by a museum. In 2019, State Library Victoria will open StartSpace, a free coworking space and business training program for early stage entrepreneurs.
If you have any questions about the program then you can get in touch with the team at [email protected].
If you would like to collaborate with or support Foundry658 then we would also like to hear from you as we roll out our program to support creative entrepreneurs.