Accelerator
The Accelerator is at the heart of Foundry658. It is an intensive, 12-week skills-building program providing tailored advice, networking opportunities and mentoring support for 10 ready-to-scale business ideas. The Foundry658 Accelerator is focused on high-growth potential and market-ready projects.
To benefit fully from the program, participants must demonstrate the potential for scaleable innovation or the potential to transform their creative idea into increased commercial outcomes. Financial investment of $20,000 per project is offered in addition to mentorship and bespoke business coaching.
Accelerator Program
The Foundry658 Accelerator continues the process begun in the Bootcamp. Up to 10 teams will be selected and provided with business skills and support to rapidly grow, including:
• An immersive program with structured training sessions.
• Professional 1:1 business coaching focused on your business idea.
• Tools to rigorously test each element of your vision.
• Networks and contacts to develop your business.
The Foundry 658 Accelerator will culminate in a live pitch / public demo event for potential investors, partners and creative community peers.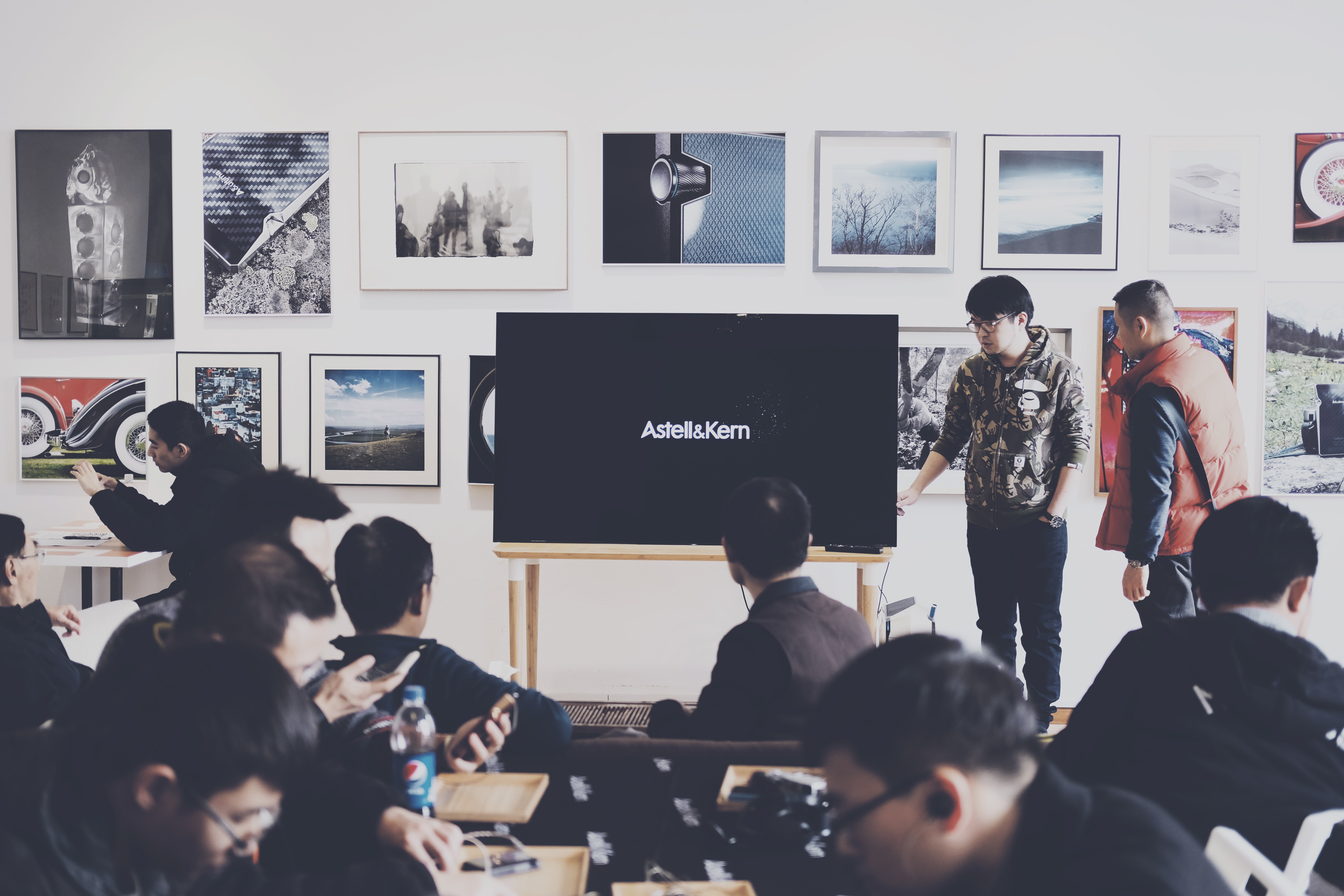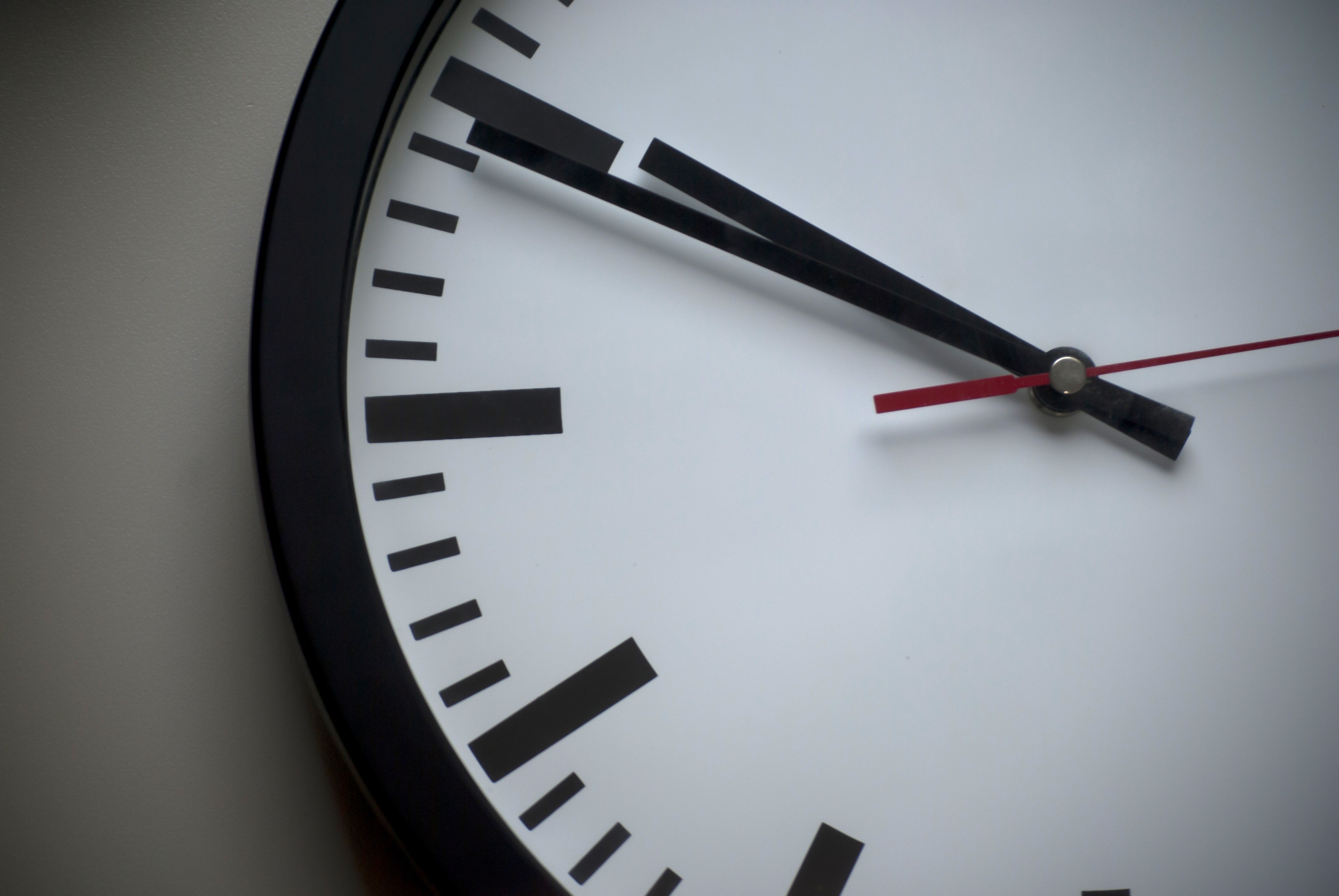 Accelerator Timeline
A three-month commitment is the minimum time requirement and teams (or individuals) will need to attend cohort-based sessions for up to 20 hours per week. Some days will be full-time (usually between 10am and 4pm) and others part-time. There may be some evening talks sessions that will require attendance from participants.
Accelerator participants can immerse themselves in the spaces and programs full-time if they choose. The 2019 Accelerator cohort will be located at ACMI X, with some events taking place at State Library Victoria, and participants will be provided with fully subsidised hotdesk space at ACMI X for the duration of the program.
The Foundry658 Accelerator will run from 30 March – 30 June 2019.
How to Apply
The Bootcamp plays a valuable role in preparing teams for the Accelerator, and helps the Foundry658 team evaluate potential participants for progression to the Accelerator. It is generally expected and recommended that Accelerator teams will have successfully completed the Bootcamp.
Teams may potentially be considered for Accelerator without completing the Bootcamp provided they can demonstrate both suitability and readiness. Contact Foundry658 staff for more information.
Teams (or individuals) will be selected after the conclusion of Bootcamp Two in February 2019.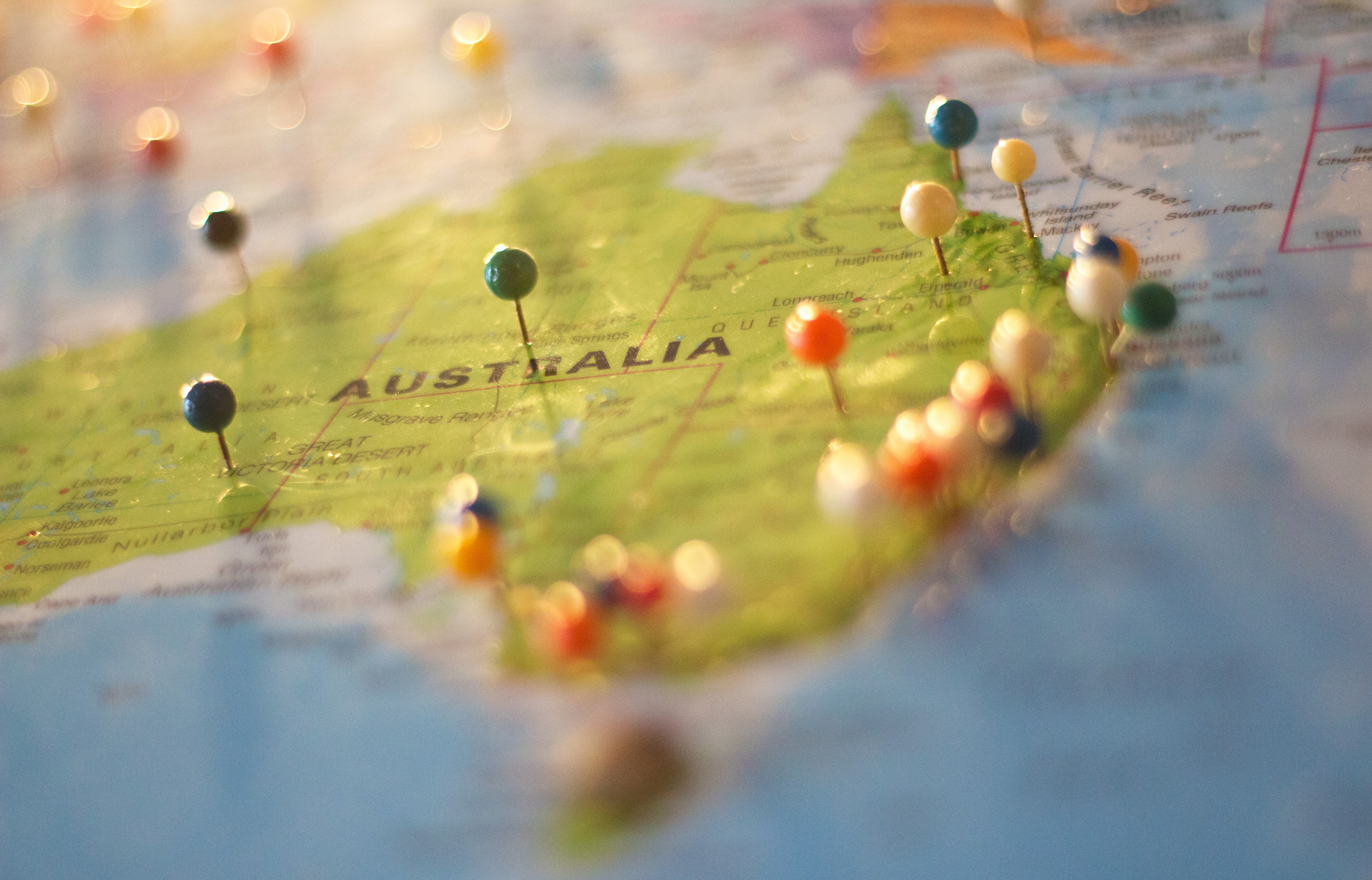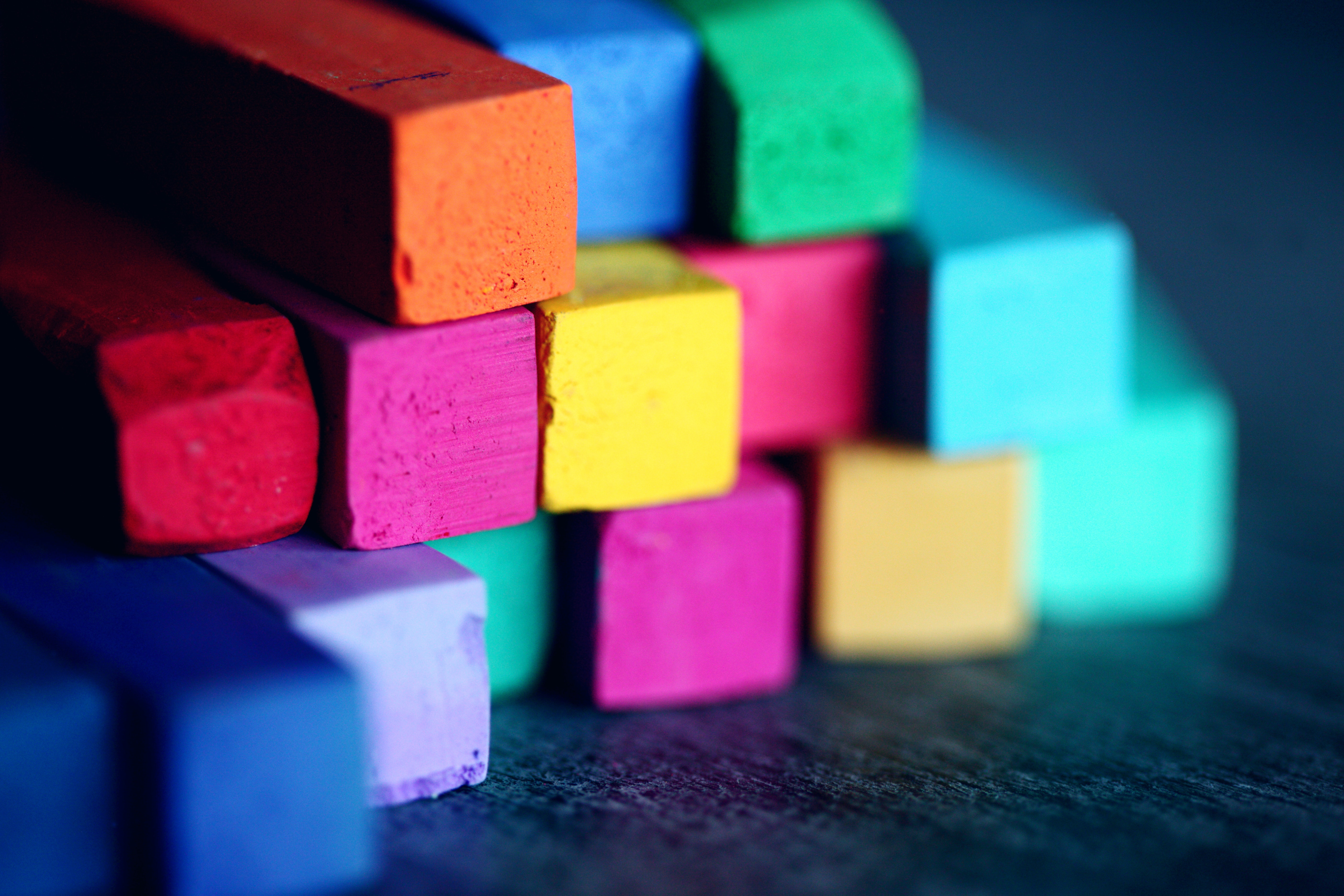 Eligibility
The program is designed to support artists, practitioners and creative businesses living and working in Victoria. If your startup or company has a presence both in Victoria and interstate, you are still eligible to participate in the Accelerator.
Organisations must have a registered address in Victoria and teams must include at least one permanent Victorian resident and be based in Victoria for the duration of the program (at least three months).
Foundry658 does not take any equity. Creatives retain ownership of their businesses and intellectual property rights.