Bootcamp
The Bootcamp program consists of a series of workshops and coaching, for teams and individuals, to test your concept and learn more about what it takes to start or grow your creative business. Working amongst a group of your peers, sessions are designed to test and support the development of your chosen project. The same program will be repeated twice, in November 2018 and February 2019.
Foundry658 will offer 50 places in total for the Bootcamp programs. Applications for Bootcamp Two are open until 30 November 2018.
Bootcamp Program
The Bootcamp focuses on sustainable business models and early ideas with growth potential. You will learn the critical startup capabilities and, by the end of the three weeks, have a better understanding of how best to meet the needs of your current and potential new customers.
You will formulate a unique value proposition and be able to clearly define what sets your idea or business apart from the rest. The program includes:
• lean startup methodology
• development (or refinement) and testing of a business plan
• essential skills including digital marketing, scaling strategies and building teams
• access to mentors for tailored business development advice.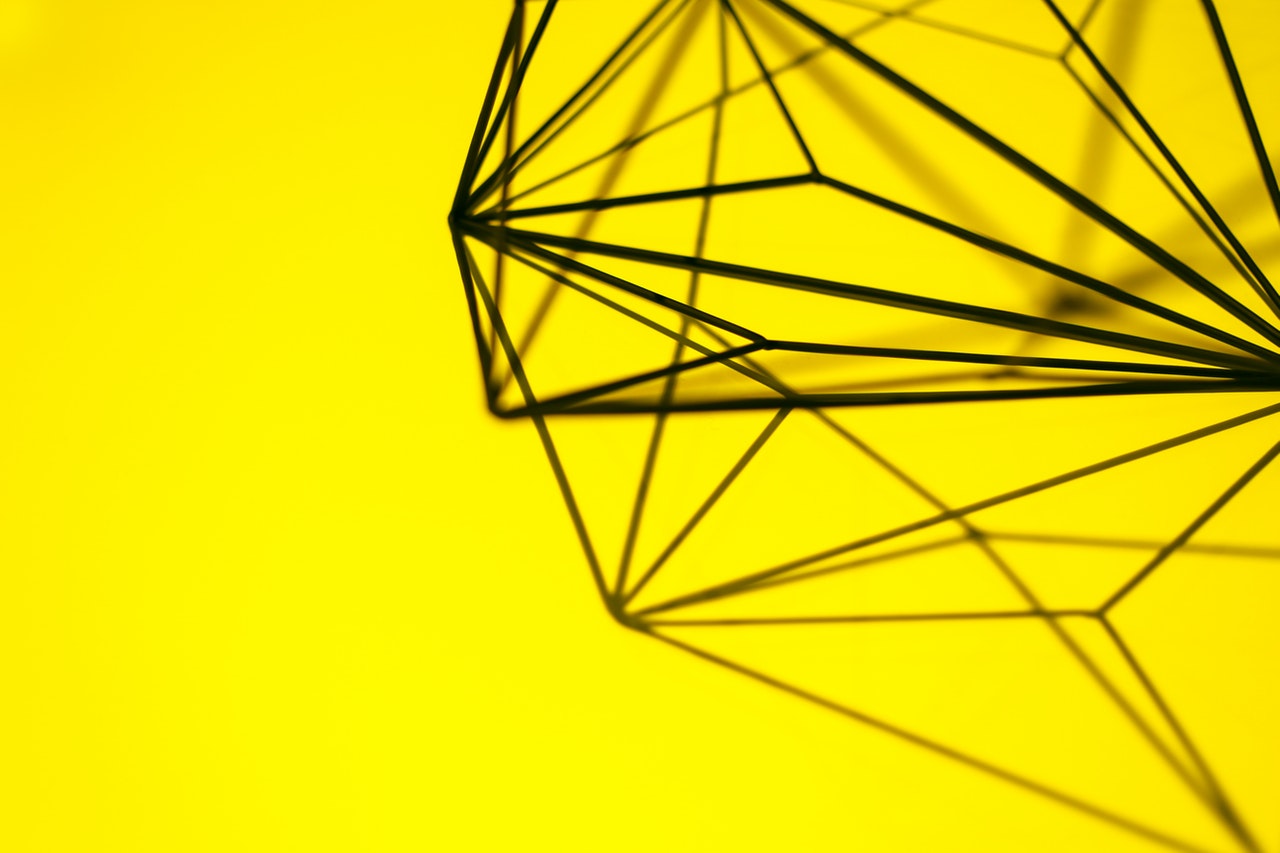 Bootcamp Timeline
The Bootcamp is a structured workshop program that offers group training and coaching sessions, hands-on research, and some 1:1 feedback. During the three weeks, there will be 10 days of training sessions held in Melbourne and online, with at least six full days of the training taking place in-person at State Library Victoria and ACMI.
While the Bootcamp program is designed to be flexible, it's worth noting that one of the benefits is that participants are part of a group in which peer learning and networking play a valuable role.
Two Bootcamps will be offered in 2018/19 with a cohort of up to 25 people (individuals and teams) per intake:
• Intake One 12 - 30 November 2018
• Intake Two 1 - 21 February 2019
Do I have to do the Bootcamp to apply for the Accelerator?
Bootcamp plays a valuable role in preparing teams for the Accelerator, and helps the Foundry658 team evaluate potential participants for progression to the Accelerator. It is generally expected and recommended that Accelerator teams will have successfully completed the Bootcamp.
However, teams may potentially be considered for Accelerator without completing the Bootcamp provided they can demonstrate both suitability and readiness. Contact Foundry658 staff for more information.
If your application for Bootcamp One is unsuccessful you may still submit an application for Bootcamp Two. We recommend that you request feedback before reapplying.
Apply Now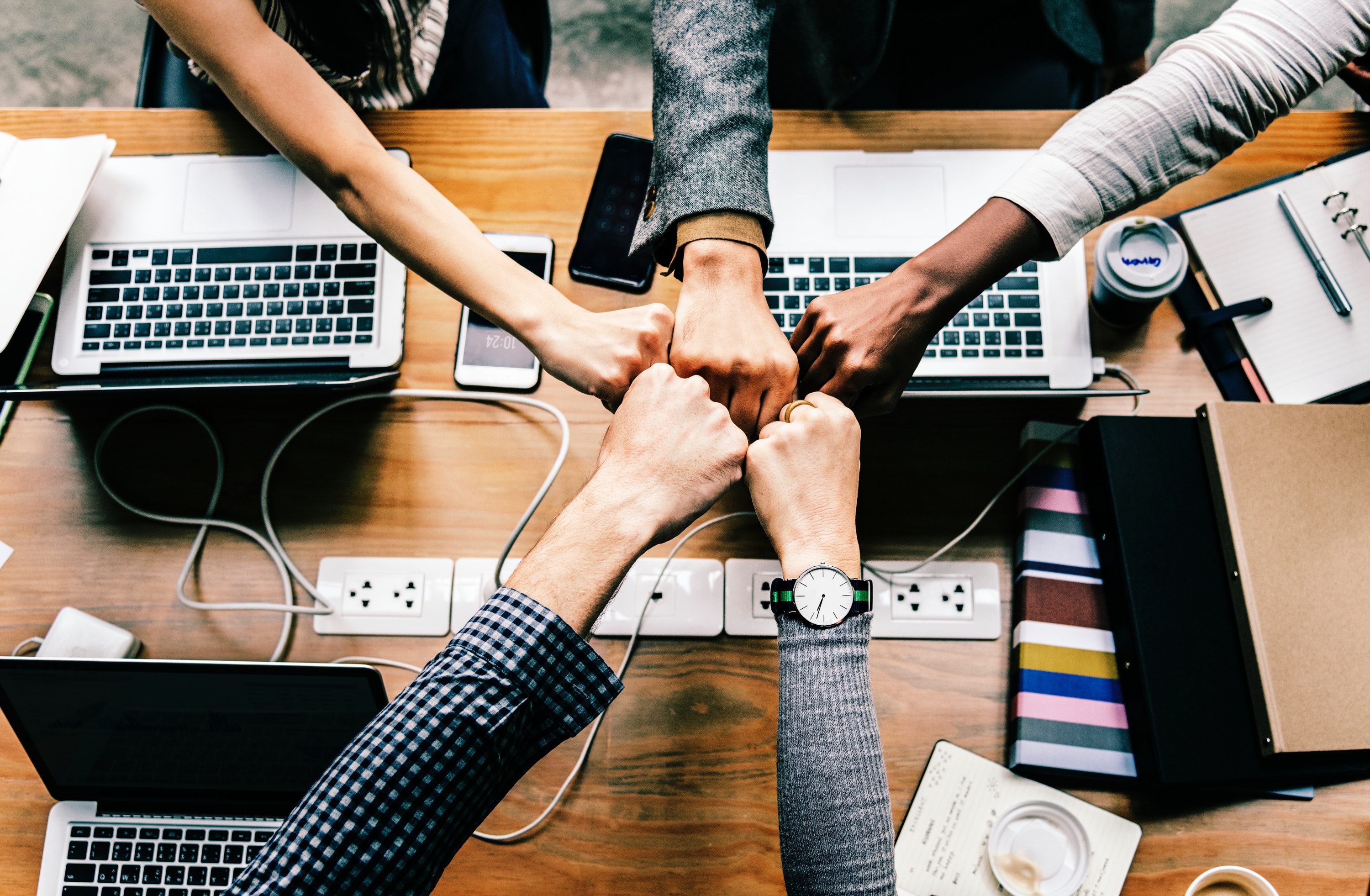 There are no program fees for selected Foundry 658 Bootcamp participants.
Please contact Foundry658 staff to discuss any barriers to your participation to Bootcamp programs.